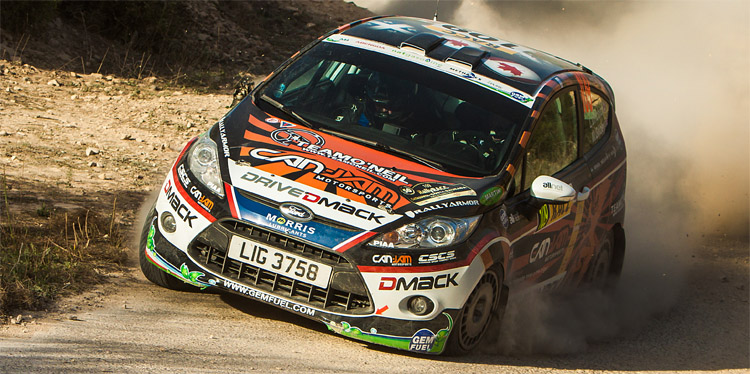 Looking for a replacement part for your Rally Armor mud flaps?

With proof of purchase, we can quote you for replacement flaps, half or full mounting hardware kits and metal brackets.
Follow these steps to fast-track the process.
Submit a support ticket to associate a request #.
Please pay close attention to all the fields so we know exactly what to quote you on.
https://www.rallyarmor.com/support/en/tickets/create/step2/1


Confirm your original order in 1 of the following ways:

Attach a copy of your receipt from your original order when you submit your support ticket.
If purchased directly through us, let us know so we can look it up.
If you don't have a receipt, forward a photo, under 5MB, of the installed, logo-side flaps. We offer a range of flaps manufactured from different materials with many logo colorways. Some were discontinued, others that aren't available for purchase as a single flap. We need to see what you have to provide an accurate quote.



Create or check your existing Rally Armor account.
If you do not have an account on our web site, create one so we can include the cost of shipping with your quote, http://www.rallyarmor.com/create_account.php

If you have an account, double check the addresses so we bill and ship to the right place.


The default shipping classes we use are USPS Priority for domestic or Priority International for non-US shipments.
First Class does not include a tracking service and it can take up to 21 business days before it even gets to Customs for international shipments. If your package is lost or delayed, we can't offer a replacement since it's not insured. Calling or emailing us about First Class Mail delays or lost packages won't help; we have zero control once we ship a parcel out, and we can't help you track it nor will USPS give us any helpful information. Trust that we have tried for years to save our customers on shipping and have spent hours on hold with customer service to see what could be done to track down a First Class package. We can't replace it, send a new package nor can we pull strings to see what can be done.


How to complete your replacement transaction.
We can call you to take payment over the phone or send a PayPal request. Confirm your phone # and good time to call.
If you send a PayPal payment, reference your ticket # and tell us you paid by responding to your ticket. We will confirm the order and send you a tracking # when we the parts ship.